Welcome

OK TIRE Landriault Tire Inc. can promise you fast and professional service at the most competitive prices. Over the years, OK PNEUS Landriault Tire Inc. has become a leader in the sale and installation of all types of tires.
View Our Tires Online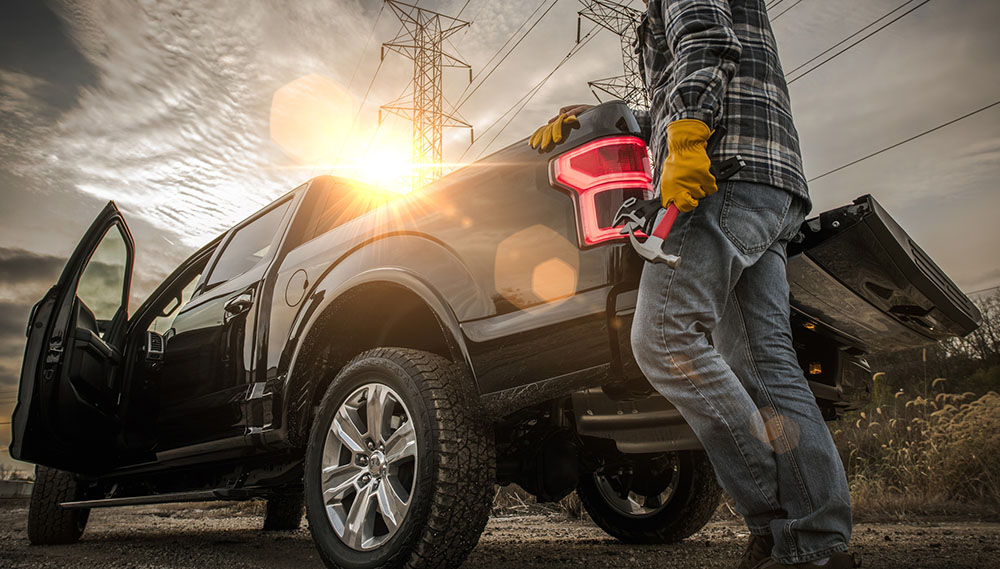 Our Products
OK TIRE Landriault Tire Inc. offers a wide range of high-quality tires of recognized brands, in addition to several other brands that are also available according to your needs. We also carry tires for cars, trailers, light, medium and heavy trucks, farm and mining machinery, as well as industrial and off-road products.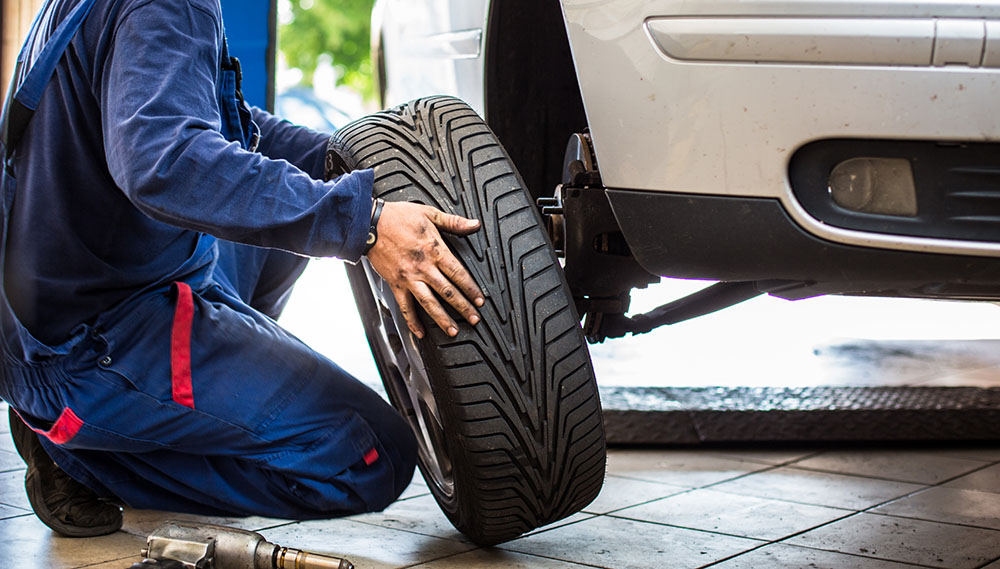 Emergency Service
Our emergency tire service is available 24/7/ by phone. Reach us any time for emergencies at 613- 679-7666 for the Alfred region, or at 450-377-1696 for the Valleyfield region.